WASP strip with Midori Harako
on
March 4, 2015
at
14:00
For this year's WASP (Webcomic Artist Swap Project), I'm so pleased to have had Lucy the Octopus drawn by wonderful manga artist Midori Harako.  Midori does a unique take on Lamington Fuzz with some beautiful colour work.


Meanwhile, I took on art duties for the fabulous Go! Go! Metro! as written and created by my sensationally talented buds, Inko and Chie Kutsuwada…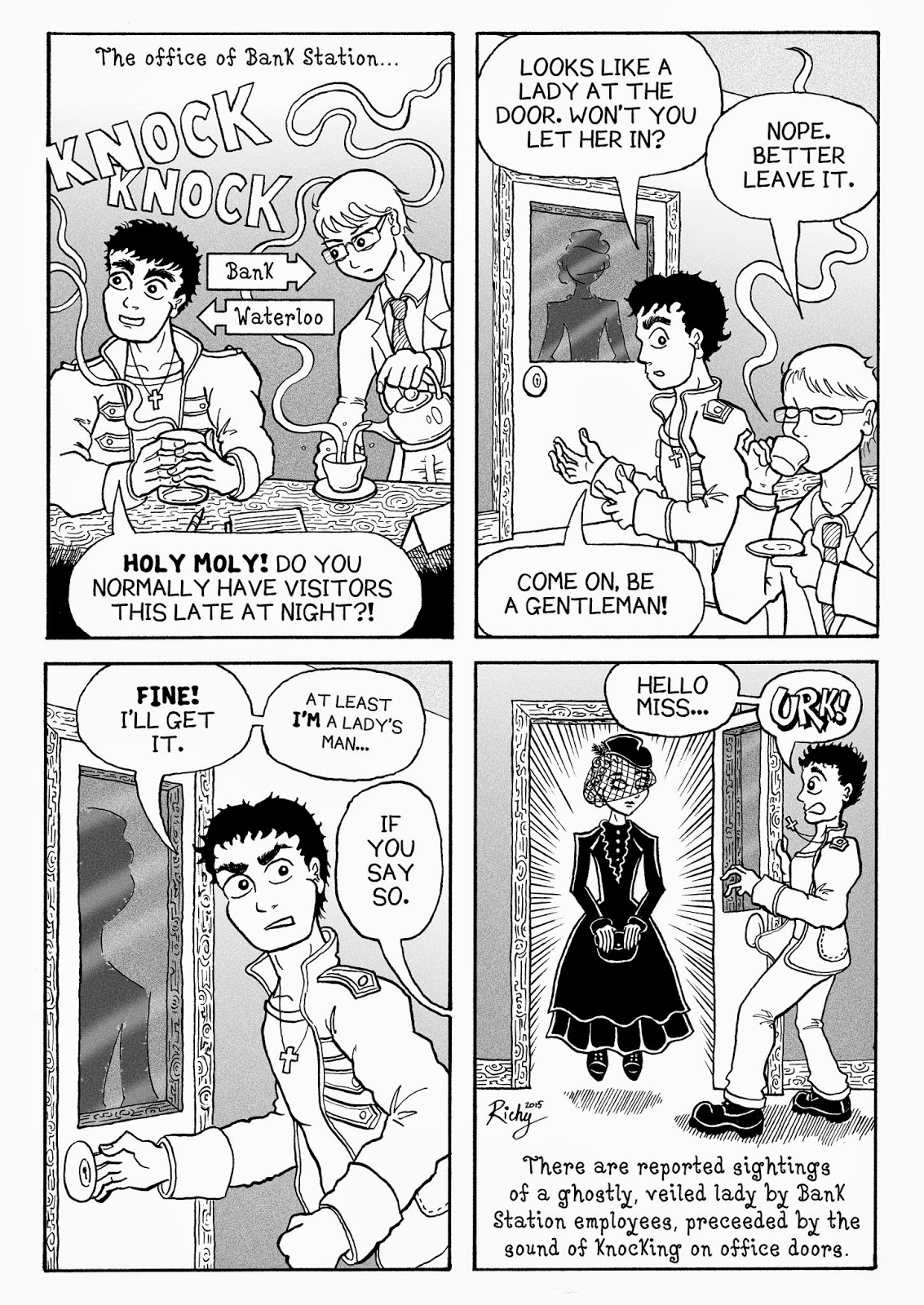 For more of this year's WASP entries check out the official site here!  This year's project has been skillfully coordinated by sensational comic creators, Sarah Turner (Folklore) and Francesca Dare (Penny Blackfeather, Rosie and Jacinda).