Taking a break…
on
October 7, 2015
at
12:02
Thanks so much to all the Lucy readers!
So sorry to have to take some time away from the strip to work on a few other bits of work and finish a really hard level of Portal 2.
I will continue to write and draw Lucy's story at a more leisurely pace over the next few months, ready to put the new weekly strips online next year and bring her adventures to a satisfying conclusion!
Until then be nice!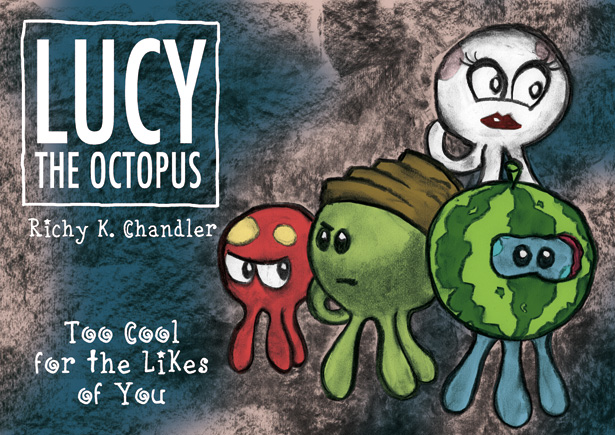 In the mean time, you can order the new Lucy the Octopus print collection Too Cool for the Likes of You and other Lucy stuff here on Etsy!